Explore different hypnotherapeutic approaches including how the use of suggestion hypnosis and regression therapy can be combined with shamanic forms of healing. Look at how repressed trauma can announce itself in dreams, plant medicine circles or seemingly anomalous encounters. Learn how to approach the interpretation of these events in order to understand the nature of the trauma and choose the right interventions to bring about its resolution.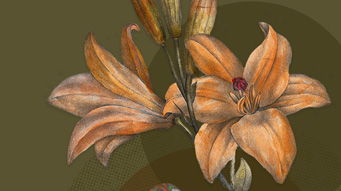 In this seminar, you will discover how you can help your body in its struggle to come into being, how emotions are experiences of feeling in the body and what to do when they threaten to overwhelm the mind, and how trauma can disrupt the inner collaborative communication between mind and body.
Yoga for Trauma Recovery
with Lisa Danylchuk
The Symptom is the Teacher

with Isa Gucciardi
Discover a foundational theory in trauma recovery and explore how yoga can respond to the needs of trauma survivors in studios, clinics, hospitals, and beyond. You'll learn some of the different types of trauma, and common ways trauma manifests in the mind and body, as well as an important perspective to bring when beginning somatic work. Explore how yoga philosophy fosters healing.
Introduction to Somatic Psychotherapy & Embodied Communication
with Aline LaPierre