What our Students
are Saying...
The program is beyond what I imagined. Each and every presenter has been superb (and I was a grad school junkie for a number of years so I've been around the block a few times. I'm so grateful to be awash in such a sea of expertise and insight. I really can't thank you enough for this experience and the ways I can foretell it illuminating my perspective.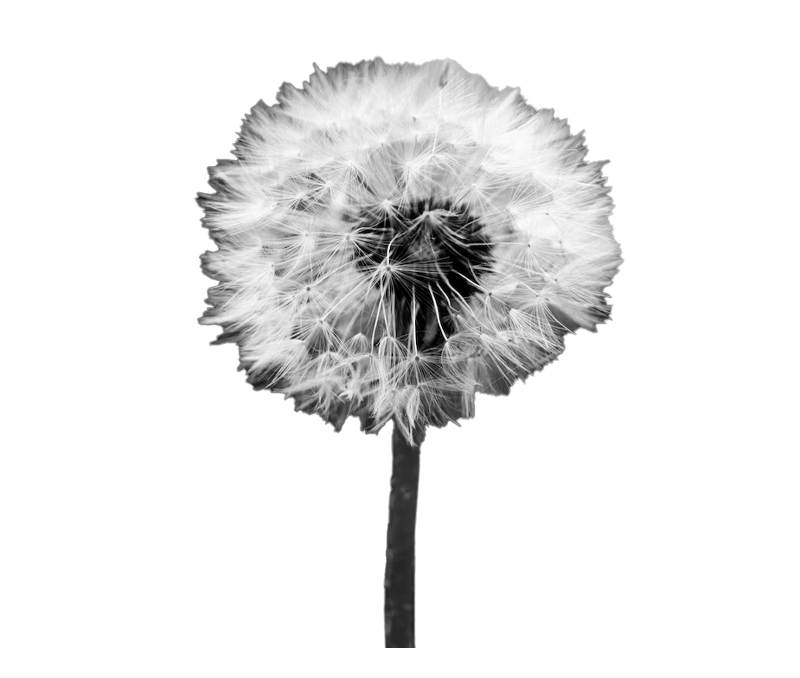 A student of our Yoga Philosophy Certificate says:
"This program has provided more than any of us could have imagined. We have learned from one another, shown our vulnerability, and provided a brave space for our evolution."
A student reflecting on our faculty says:
"Every faculty member was incredibly knowledgable on their subject matter but even more so, passionate about sharing that knowledge and overwhelmingly dedicated to ensuring comprehension on the behalf of the students."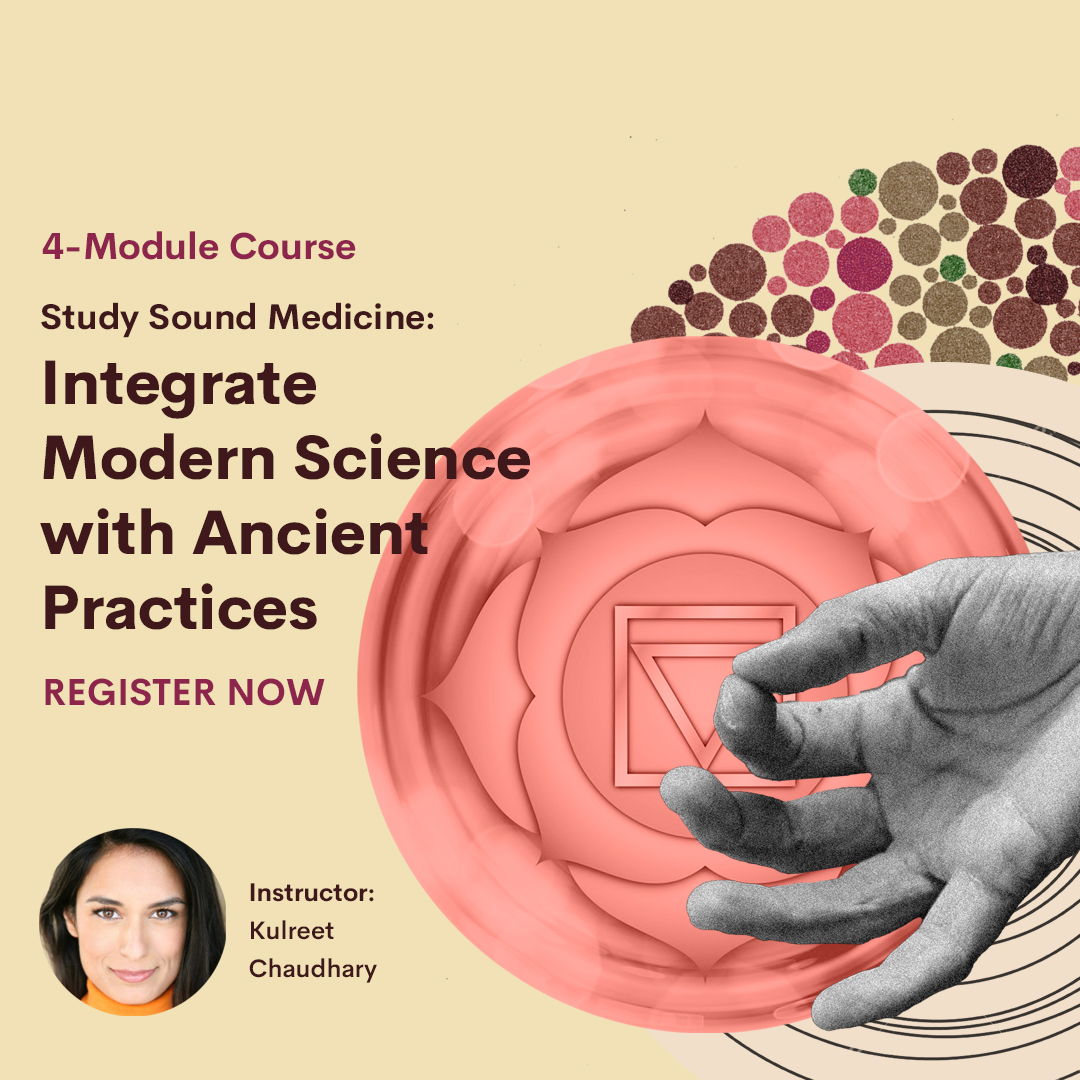 "I really appreciated being exposed to so many of the different perspectives of Yoga Philosophy – Samkhya, Vedanta, Tantra, Tibetan Buddhism, Goddess traditions. It's wonderful to learn from teachers who so clearly love their subject. I really appreciated the support from the helpdesk team."
A Yoga Studies student says:
REGISTER NOW
A MindBody Certificate student says: